Crinan's 'Sleep with the Art' is a unique experience, devised by Frances Macdonald and her son Ross Ryan.
A selection of artists have each had one bedroom devoted to their work. Several paintings of that particular artist will be hung in one of the Hotel's bedrooms. With each room named after the artist, guests will be able to enjoy a range of the artist's work during their stay at Crinan Hotel.
Our bedrooms are devoted to prominent Scottish artists, for more information contact the hotel on 01546 830261
Room 31 – dedicated to Archie Forrest RGI (1950- )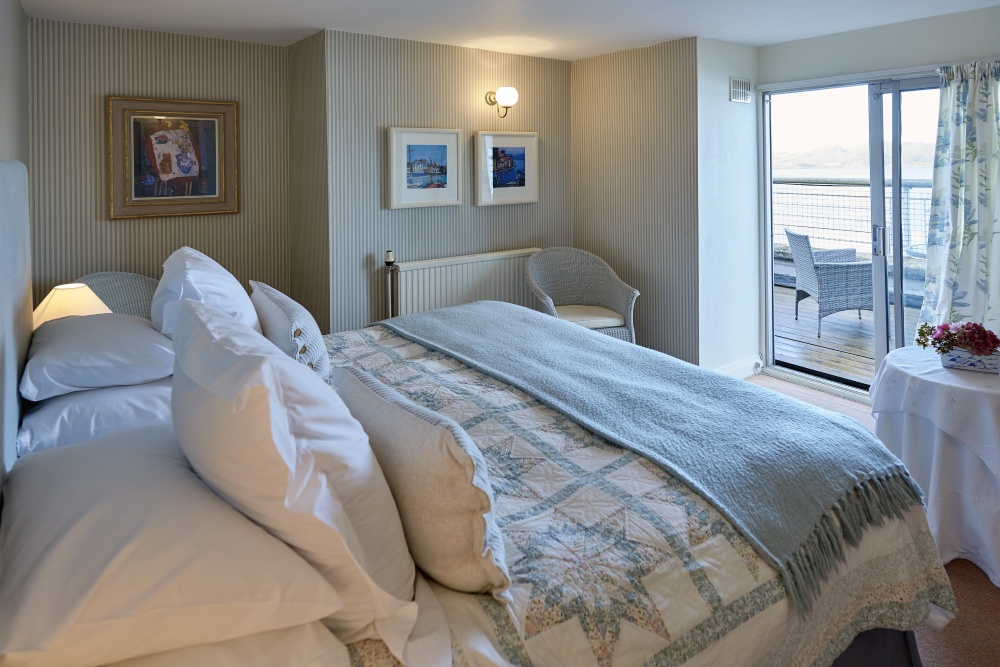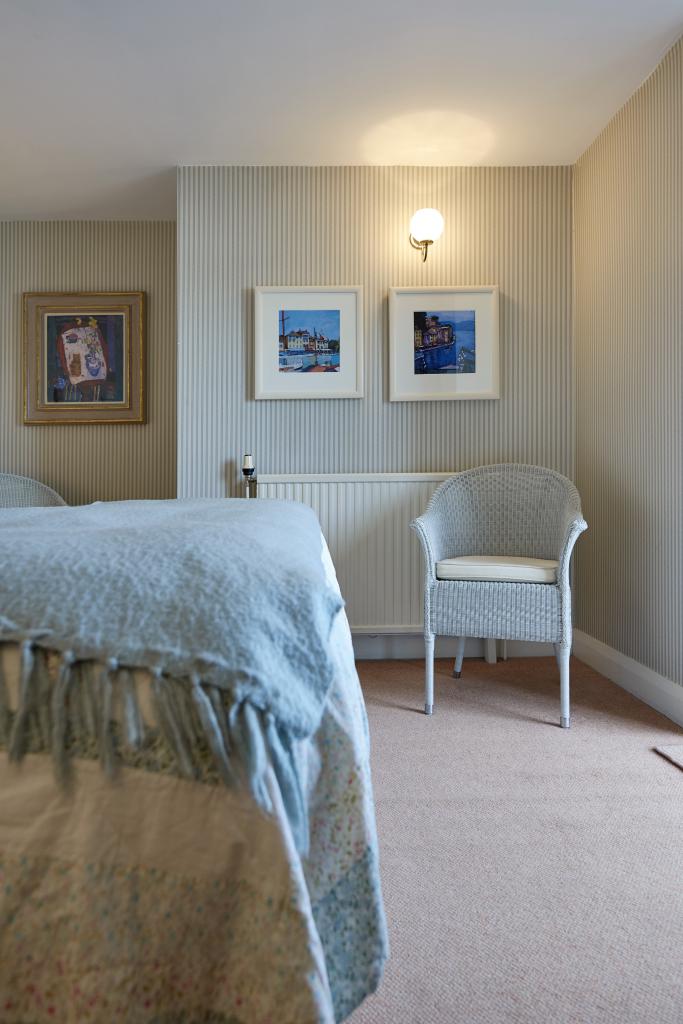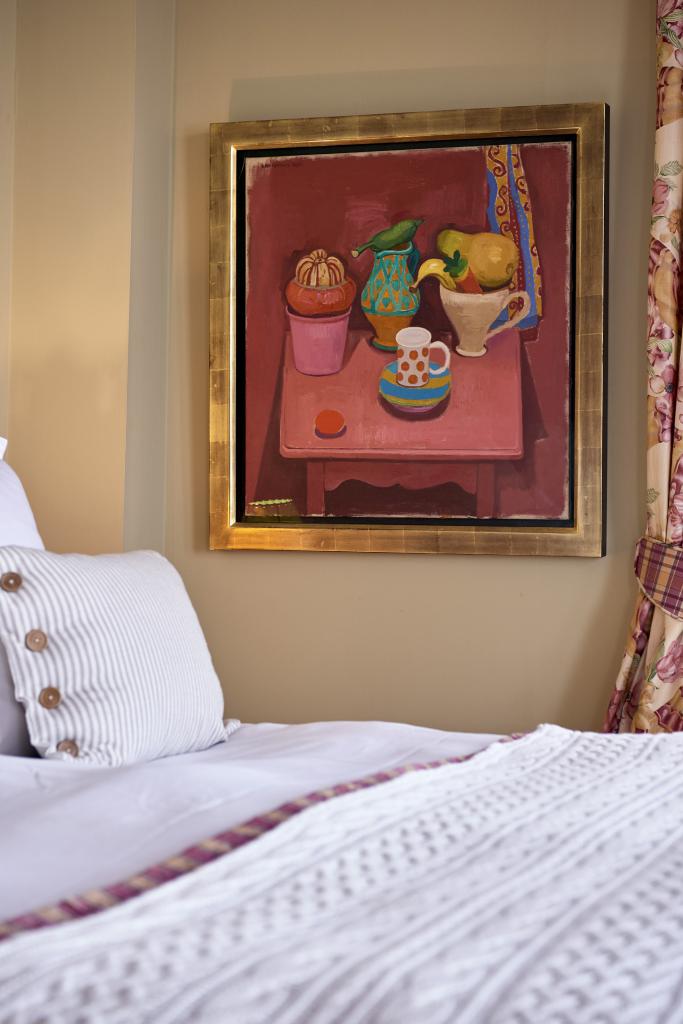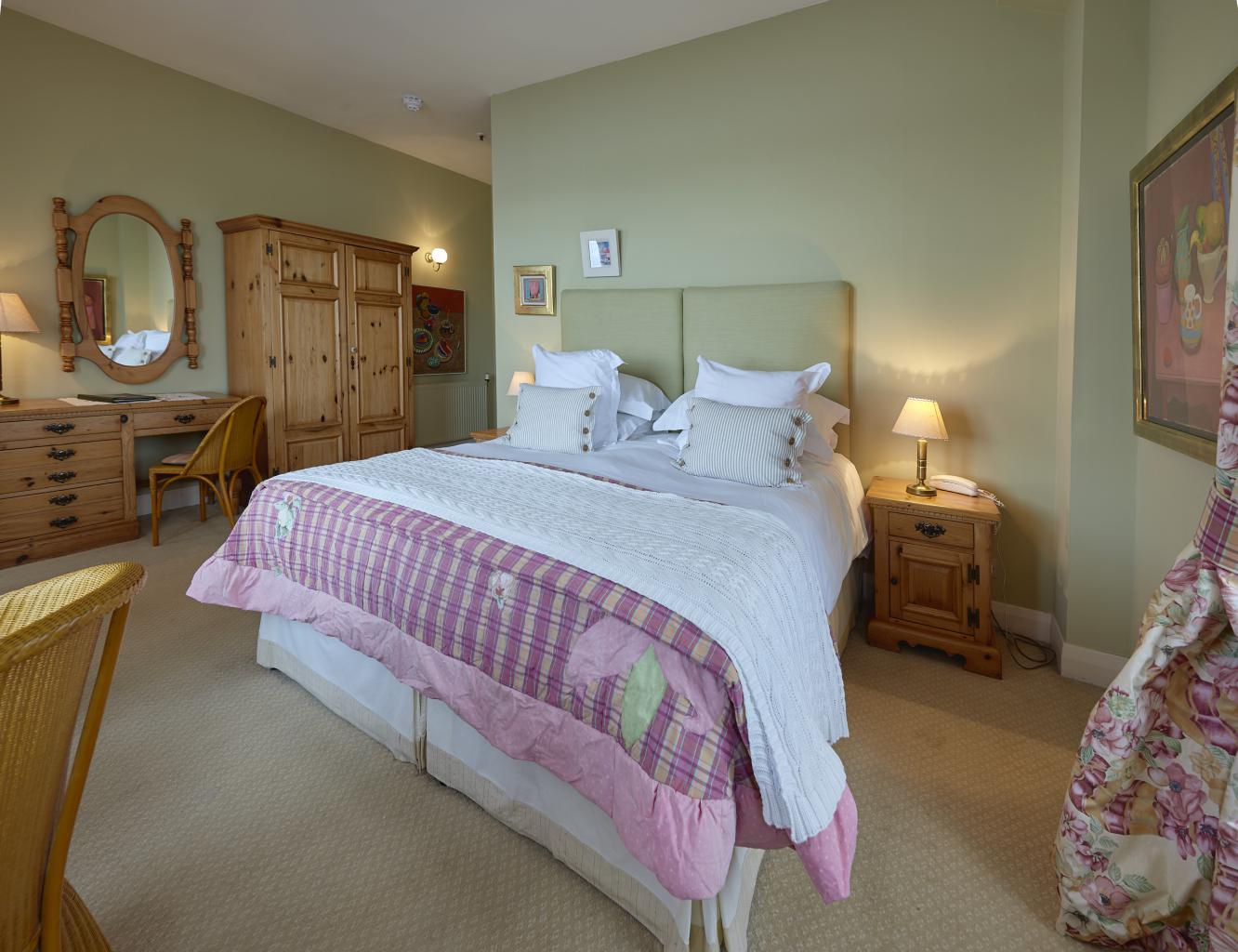 Room 3 – Dedicated to Leon Morrocco RSA RGI (1942- ) (son of Alberto Morrocco)
Other artists whose work is on display at the Crinan Hotel include:
John Bellamy, Elizabeth Blackadder, Richard Demarco, Caroline Hunter, Frances Macdonald, Jacqueline Macdonald, Sian McQueen, Gordon Mitchell, Ross Ryan, Carol Scouller, Glen Scouller, Kim Scouller, Lara Scouller, Nick Smith, Ronnie Smith.